Joseph Schacher, Marketing and Design
I am Joseph Schacher, a Marketing Director and Multimedia Specialist with 3+ years of experience in a broad range of industry standard applications, spanning from the Adobe Suite to Microsoft Office and various game engines. I currently work as the sole marketing and sales department head at Normandy Park Senior Living, where I use my strong communication skills to drive sales, and utilize my vast knowledge of design applications to create collateral and all types of professional documentation.
I excel in communicating ideas and developing designs around client needs. My work is routinely high quality due to my countless hours of personal projects and I strive to provide flawless consistency across all aspects of design.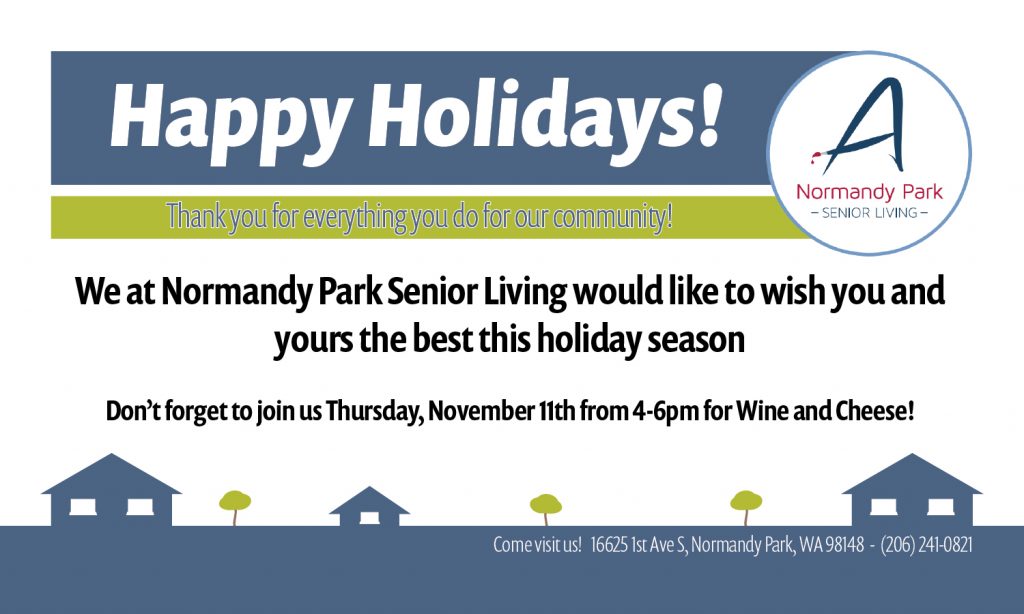 Here you will find a sampling of my work along with short descriptions of my skills as a designer. Navigate to the "Portfolio" page at the top to view a full collection of my work. Additionally, the "Works List" page contains a list view of my work and features categories to organize by.
Driven
I am passionate about developing relationships with clients and overcoming any obstacle I come across. I challenge myself daily to create, whether it be designing logos digitally or drawing by hand. My desire to continue to grow and my capabilities as a designer allow me to creatively handle any challenge that comes my way.
Experienced
I have 3+ years of design experience in Illustrator, Photoshop and InDesign. Additionally, I have worked as a multimedia designer in school, developed student video game projects from the ground up, and done freelance work on my own time to generate small side revenue while building my name. I strive to push myself constantly through seeking opportunities for work in any environment.
Adaptable
Throughout school, I have studied many different disciplines beyond graphic design, such as architecture and game development. These experiences have helped me form a unique skill set that can apply to any industry. Furthermore, my broad knowledge base gives me a big picture mentality while maintaining my attention to detail.